Overview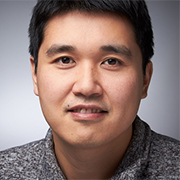 Dr.: Qirui Li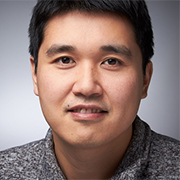 Faculty of Biology, Chemistry and Earth Sciences
Climatology
---
| | |
| --- | --- |
| since 2020 | PostDoc at the University of Bayreuth |
| Jan - Mar 2020 | PostDoc researcher at the Leibniz Centre for Agricultural Landscape Research (ZALF), Germany |
| Oct - Dec 2019 | Research Fellow at the Technical University of Dresden, Germany |
| 2018 - 2020 | Research Associate at the Leibniz Institute of Ecological Urban and Regional Development (IOER), Germany |
| 2017 - 2018 | Researcher at the IFCN Dairy Research Center, Germany |
| 2016 | PhD at Humboldt University Berlin |
| 2011 - 2016 | Early-stage researcher at the Leibniz Centre for Agricultural Landscape Research (ZALF), Germany |
| 2012-2015 | Master Northwest Agriculture and Forestry University, Yangling (China) |
| 2008-2011 | Research Intern at the Institute of Water & Soil Conservation, Chinese Academy of Sciences (China) |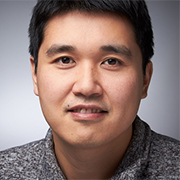 Faculty of Biology, Chemistry and Earth Sciences
Climatology
---
Resilience of social–ecological systems
Urban–rural sustainability
Impact assessment of land-use change
Farm economics and Ecosystem services
South Africa

China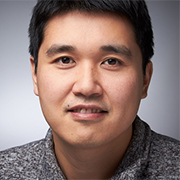 Faculty of Biology, Chemistry and Earth Sciences
Climatology
---
Publications
2022
Li, Qirui; Samimi, Cyrus
Sub-Saharan Africa's international migration constrains its sustainable development under clima ...
in Sustainability Science (2022)
doi:10.1007/s11625-022-01116-z ...

2020
Zhang, Qi; Wang, Ying; Tao, Shiqi; Bilsborrow, Richard E.; Qiu, Tong; Liu, Chong; Sannigrahi, Srikanta; Li, Qirui; Song, Conghe
Divergent socioeconomic-ecological outcomes of China's conversion of cropland to forest program ...
in Ecosystem Services volume 45 (2020) . - page No. 101167
doi:10.1016/j.ecoser.2020.101167 ...

Li, Qirui
Resilience Thinking as a System Approach to Promote China's Sustainability Transitions
in Sustainability volume 12 (2020) issue 12. - page No. 5008
doi:10.3390/su12125008 ...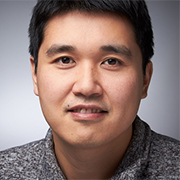 Faculty of Biology, Chemistry and Earth Sciences
Climatology
---
Dr.: Qirui Li
Research Associate
Room: Zapf 4, 4.2.21
Phone: +49 (0)921 / 55-4652
E-mail: qirui.li@uni-bayreuth.de